CREATIVE IDEAS
FOR YOUR BUSINESS SUCCESS
CREATIVE IDEAS
FOR YOUR BUSINESS SUCCESS
• Dynamic Development
• Best Business Solutions
• Professional Researches
• Dynamic Development
• Best Business Solutions
• Professional Researches


COMPANY HIGHLIGHTS
Turn-key VoIP solution
Cost-effective launch-ready turnkey solution to start sending traffic to your vendors in a matter of days. Fully scalable for a small start-up or high-traffic operation, hosted service for many business applications.
Predictable operating expenses
Per minute rate is reduced significantly with traffic volume increase. Our customers can easily make budgetary accommodations. Questes's success is based on our customers increased profit. This will encourage your business growth.
FEATURED SERVICES & BEST PRODUCTS
Using ASP partners, augmented by internal development, Questes has designed a state-of-the-art environment through which high quality services can be delivered.
Using the latest in innovative technology, integrating into your existing infrastructure is simple and monitoring made easy through a customer specific login...

Questes is one of the world's fastest growing service providers for wholesale VoIP. With an innovative approach, our team of specialists design and implement flexible and competitive services connecting you to terminators in any country. Acting as the middle man, our time is focused on maintaining the most competitive rates in the marketplace, leaving the customer to focus on his business channels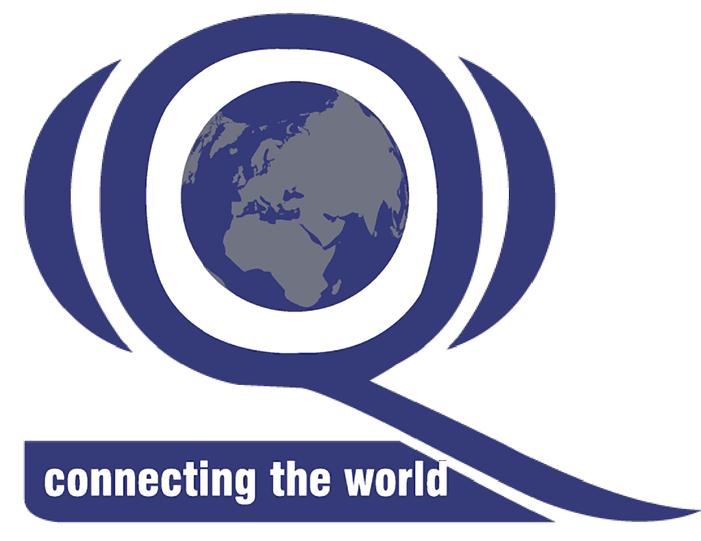 Copyright © 2012 by "Questes" · All Rights reserved · E-Mail: info@questes.net