CREATIVE IDEAS
FOR YOUR BUSINESS SUCCESS
CREATIVE IDEAS
FOR YOUR BUSINESS SUCCESS
• Dynamic Development
• Best Business Solutions
• Professional Researches
• Dynamic Development
• Best Business Solutions
• Professional Researches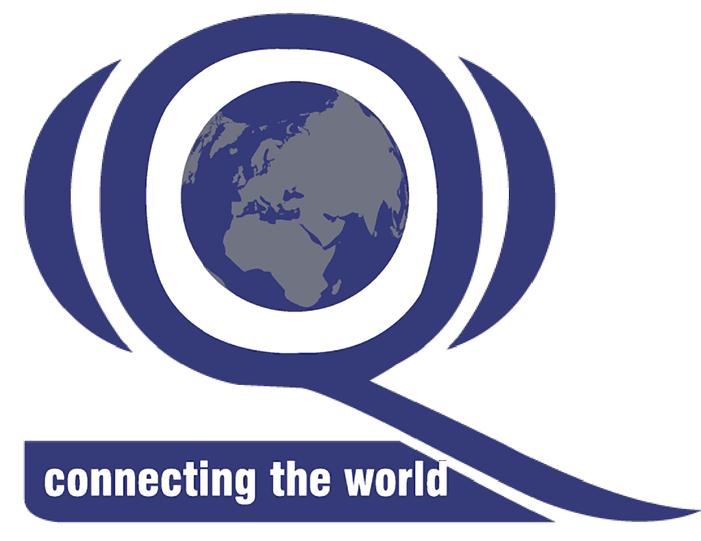 Wholesale Carrier Solutions
Questes has a global reach for carrier termination in the voice market. With multiple route types via TDM and VoIP, we can offer various tariffs to any destination. The switch has point-to-point and point-to-multipoint capabilities, so no matter what your needs, we can accommodate them. All connections are monitored and adhere to industry leading SLA's.
In line with our philosophy that good relationship management leads to good partnerships, Questes helps organizations improve their costs by targeting both common and rare global routes. Through strategic planning, we can help you reduce the overall cost of telecommunications by focusing on the obscure as well as the well ridden paths.


Services
---
Business Solutions
With our global reach, Questes now offers fixed rate solutions for corporations with high volume outbound minutes.
Utilizing an IP backbone, your outbound call centers can benefit from wholesale carrier costing at a minimum fixed usage level. This is particularly applicable to international departments calling one or few specific countries. Migration is simple as your inbound DDI does not change; neither does your current service provider.

---
Relationship Management
The relationship team has been recruited and trained to maximize customer satisfaction. Each client is allocated a dedicated relationship manager, each of whom has extensive knowledge in the wholesale market and experience in consultative partnerships.
Support account managers are also in place to provide help and assistance either out of office hours or whilst your account manager is unavailable. Having recruited our team from multiple countries, we enjoy the benefits of speaking multiple languages which not only benefits customer relations, but also international supplier management.

Copyright © 2012 by "Questes" · All Rights reserved · E-Mail: info@questes.net